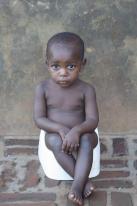 How can you help?
Your sponsorship, volunteering, and sharing of this great need can provide the "gift" of the Malaria Solution™ to so many in need, today.

Zahir knows how you can help?
Sponsorship, volunteering locally or abroad, sharing this message with others, and educating other on the malaria condition, situation and every growing need to reduce and resolve the issue in Africa.
The Malaria Solution™ Foundation
The Malaria Solution™ Foundation
1135 Terminal Way Suite 106
Reno, Nevada 89502

Phone (775) 324-5105
Fax (775) 786-7551
Email: